A new programmer always gets on a dilemma when has to choose a perfect laptop with reasonable price. So, here are some laptops with great features suitable for a new beginner as well for the old programmer.
Before going on a laptop hunting let's know some important things one should keep in mind.
Memory
This is one of the most important thing a programmer should look on a laptop. If you want to make software then you should probably go with a 16GB  RAM. However, even 8GB is fine if you have x64bits processor. For the moment, DDR4 RAM is the best choice since it's the best of all RAM.
Processor
I would suggest programmers to get a laptop with an i7 or at least i5.  They are superior to other processors. i7-8th generation computers would be the best to shop at the moment.
Storage
Whether you choose SSD or HDD doesn't matter. If you want a lot of storage then you'd probably pick HDD but if you want a faster performance and can compromise with a little storage then SSD is a good choice too. But I suggest getting a laptop that has both. At least 250GB SSD and 1TB HDD should be enough.
Graphics
For a programmer, high-end graphics is not needed. The i5 and i7 have pretty good integrated graphics that should do good to a programmer as compared to a gaming laptop.
Battery
If you're a nature lover and gets an idea when you're away from your home then yeah! you have to get a laptop with a very heavy battery life. Otherwise, 4-6 hours battery life is enough.
After knowing what to pick on a laptop, let's start our laptop hunting.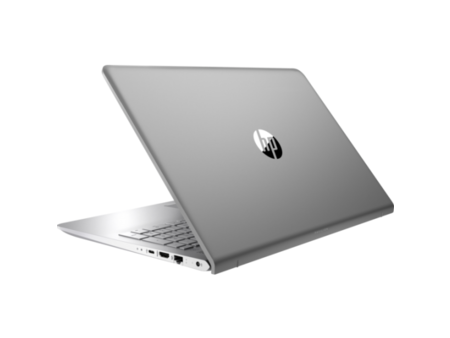 hp pavilion  15 CC122TX (i7-8th gen/8GB DDR4/1TB HDD/4GB NIVIDIA  Graphics/ battery-  up to 7 hours)
2. Dell inspiron 15  7570 (i7-8th gen/8GB DDR4/1TB SSHD/NVIDIA GeForce MX130/battery- 3 to 4hours)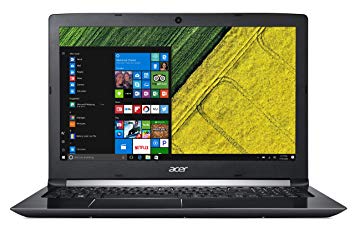 3. acer Aspire E 15(i7-8th gen/8GB DDR4/256GB SSD/GeForce MX150/battery – 6 to 7 hours)
4. Microsoft surface pro 2(i7-8th gen/8-16GB/ 256GB-1TB SSD/NVIDIA GTX1050 or GTX 1060/battery- 8-9 hours)
5. Asus vivobook F542UA-DH71(i7-7th gen/8GB DDR4/ 256 GB SSD/ Intel HD/battery 38WHrs)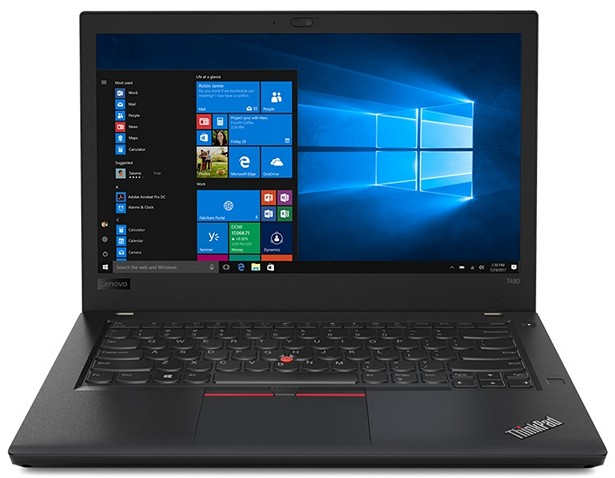 6. Lenovo Thinkpad T480(i7-8th gen/upto 32GB DDR4/1TB PCIe SSD/NIVIDIA GeForce MX120 2 GB/battery- upto 14 hrs)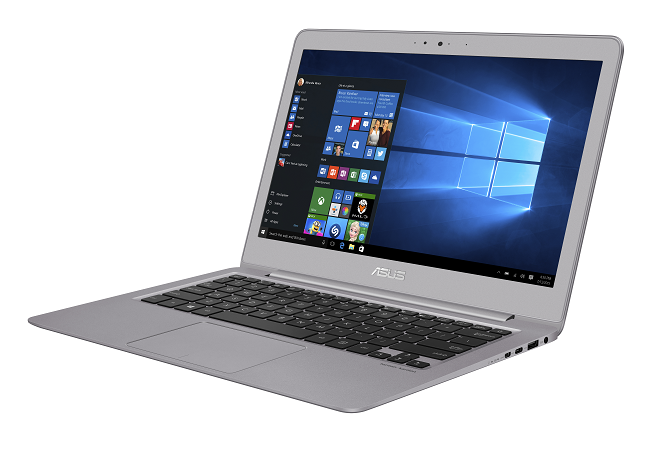 7. Asus Zenbook (i7-8th gen/8GB DDR4/128GB SSD+1TB HDD/Intel HD graphics 620/battery- 1li-ion)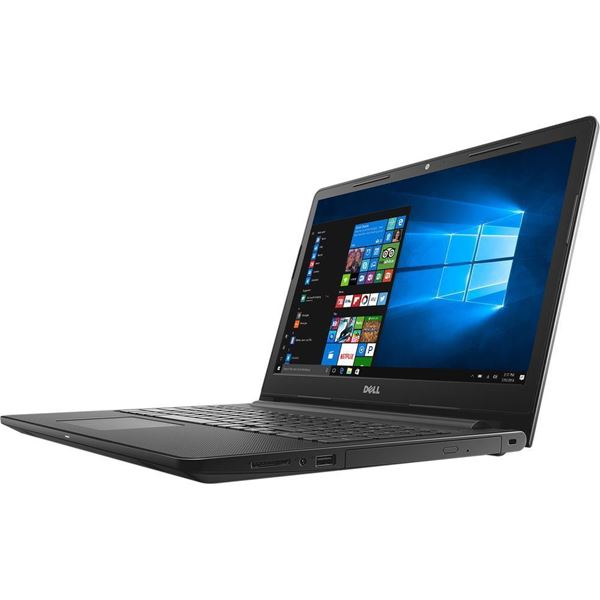 8. Dell inspiron 14 3476(i7-8th gen/8 GB RAM/1TB HDD/2GB GDDR3/battery- 40WHr)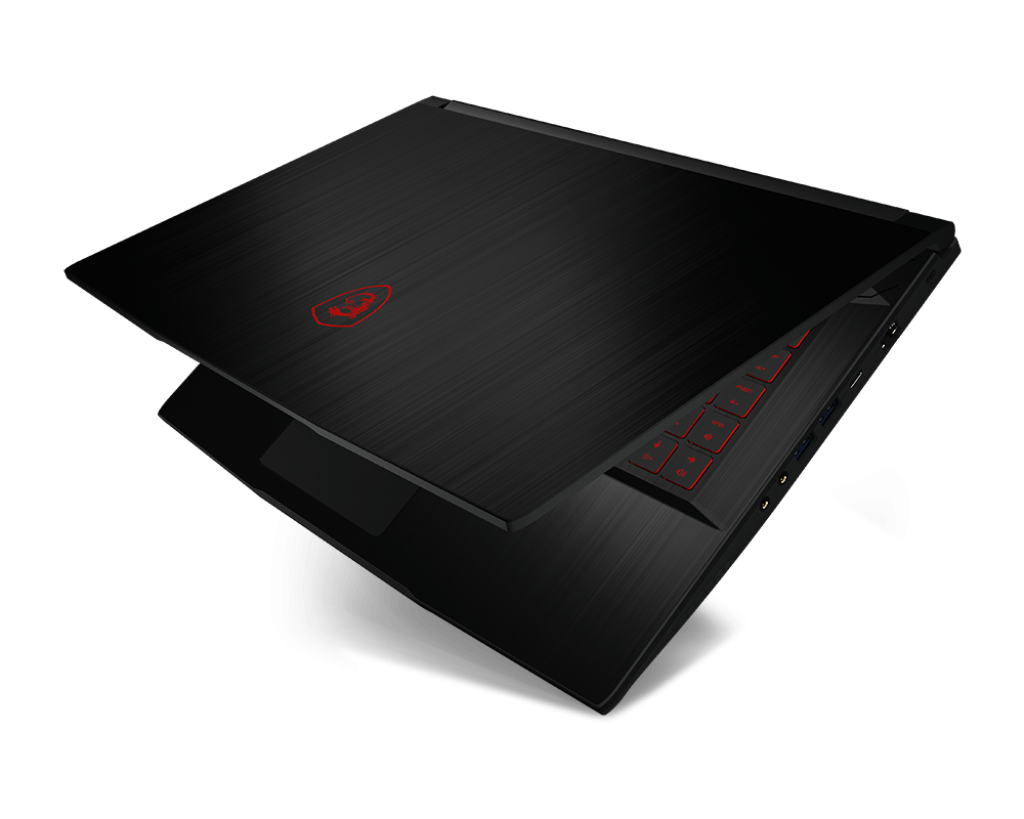 9. MSI GF63 8RD-066(i7-8th gen/16GB DDR4/1TB HDD/4GB GDDR5/Battery- 1li-ion)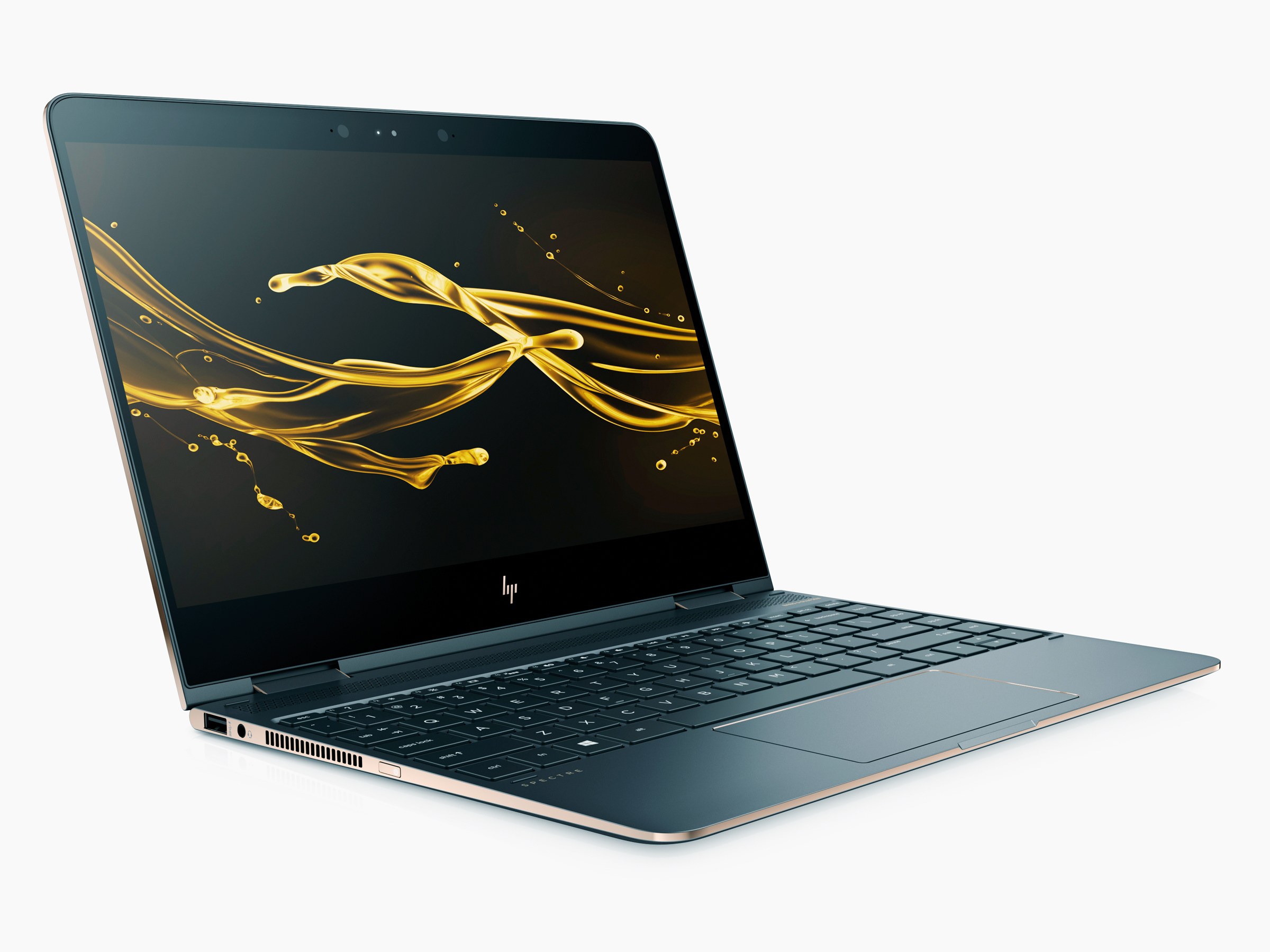 10. hp spectre x360(i7-8th gen/8GB DDR4/256GB SSD/Intel UHD Graphics 620/battery- 8-9hrs)
 I have only mentioned laptops with lower price in the above list.So here are some honorable mentions are:
Dell xps series
MacBook pro
Microsoft surface